MPIGNY 30/30
The Next 30...
March Education Event - Women in Business
March Education Event
Speaker: Melanie Whelan, CEO, SoulCycle
Location: Four Seasons NY Downtown, 27 Barclay Street (Between Broadway & Church)
Date: Monday, March 13, 2017

Join us as we celebrate Women in Business Month and be inspired by a true leader – SoulCycle CEO: Melanie Whelan.

Melanie will share her experience as a woman in business, her career journey and what she learned along the way. And if you have not visited the Four Seasons NY Downtown yet, now is your chance! Melanie will talk about her experience as a woman in business and how she rose to a leadership position during her career.

Times:
Registration/Networking Reception: 6:00 – 6:30 pm
Program: 6:30 – 8:00 pm
Post Event Networking: 8:00 – 8:30 pm
For more information about this event, visit our website here.
We Need YOU!
Want to be involved in our annual recognition event taking place in June? 
JOIN
 The Genie's Committee! Any/all help is welcome. Please contact Carly Roncaglio-Marotta at 
cvrmarotta@gmail.com
 for further information.

Join MPI
With more than 17,000 members in 90 chapters and clubs, Meeting Professionals International is the largest and most vibrant global meeting and event industry association. Join MPI at www.mpiweb.org/join and use code MPISMMAR17 to save 10 percent when you join as a new member before March 31.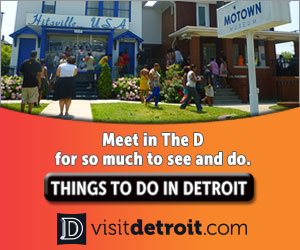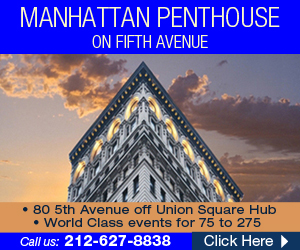 The Past 30...
Education Webinar - Negotiating With Venues


There are many factors that impact how venues price their rental fees and costs. This class reviewed a wide range of these factors, such as timing (lead time, day of week, time of year, time of day, etc.); size of your event vs. size of venue; in-house services; food and beverage, etc. We covered a number of strategies on how to get the best deal possible with venues.
Mardi Gras Mixer: MPIGNY Networking Social


We may not have been in New Orleans for Mardi Gras, but our mixer was the next best thing! We grabbed our masks, some beads, and a handful of business cards and did a bit of fun, unique networking. Pier A went above and beyond with Louisiana faves including jambalaya, crab cakes beignets and of course King Cake. The cool sounds of Talisman Jazz Trio added to the authentic vibe. Until next year, Laissez les bons temps rouler!